What started as a fun hobby during college grew into a full-time career of creating illustrations that celebrate Knoxville, mental health and all things colorful.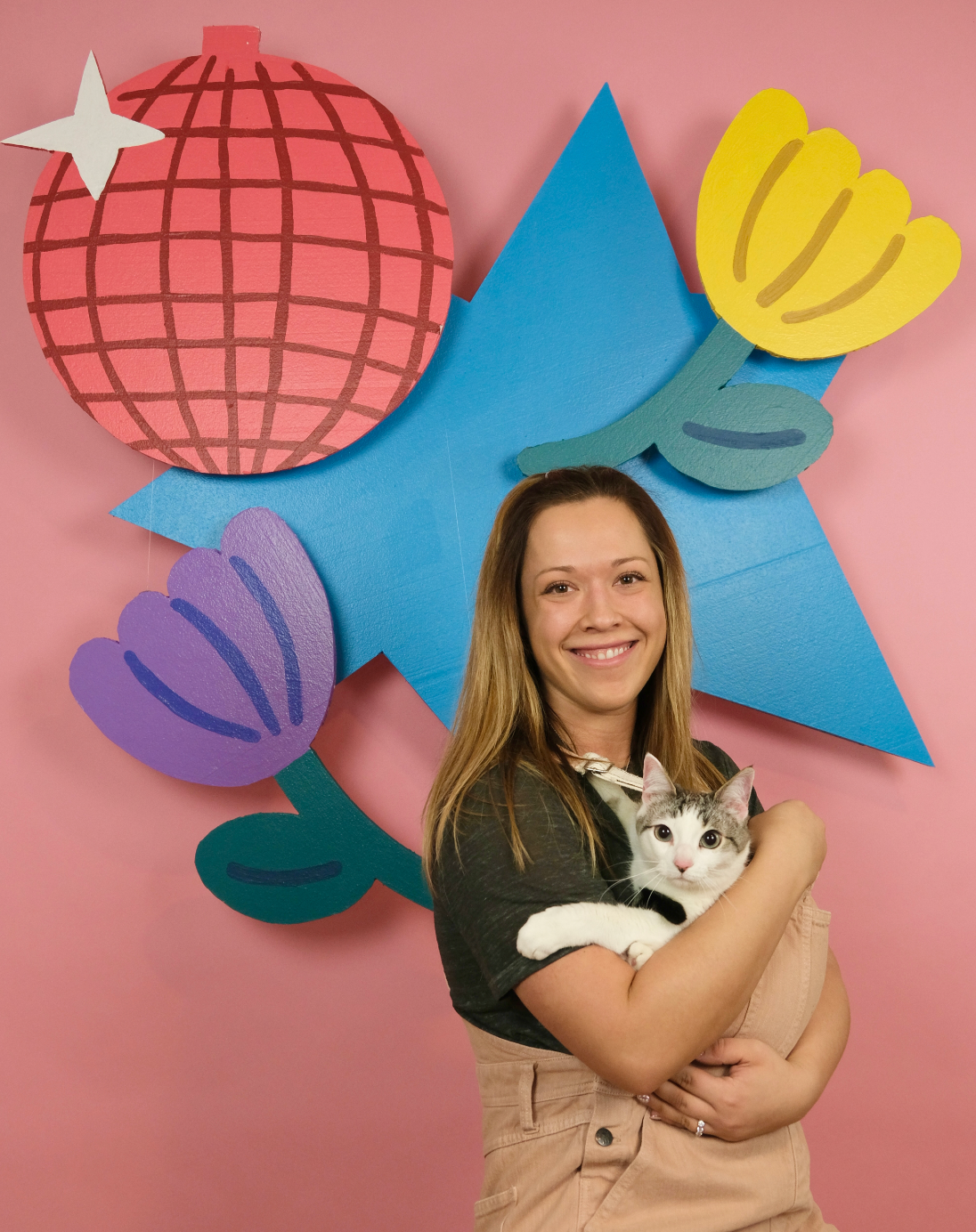 Our company was started in 2015 by Knoxville illustrator, Paris Woodhull.
All of our apparel is screenprinted manually in-house with lots and lots of love…and maybe even a swear word here and there (sorry mom).
We want people to feel "seen" through our products, whether it's a map of your favorite Knoxville area or our popular "Probably Anxious" t-shirt design.
Paris received her BFA in 2D art with a concentration in Painting & Drawing from the University of Tennessee, Knoxville.
Dreamin' & Schemin' is what we do...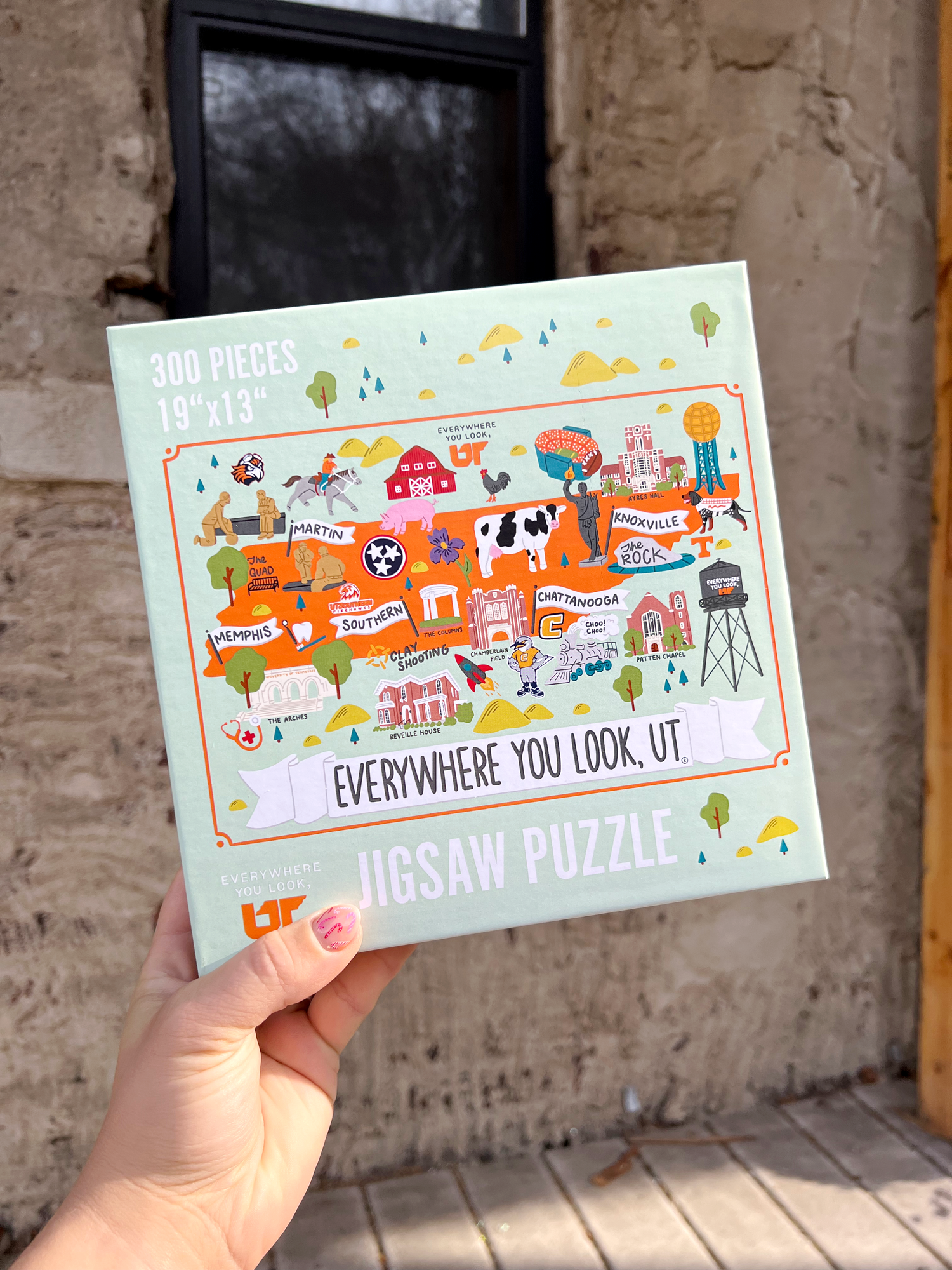 Custom Work
Whether it's merch, a mural project (we even offer vinyl), an original painting or shareable graphics for your brand...I got ya covered!
Inquiry Form